Competition is everywhere and its is becoming tougher with each passing day. Many a times , the dreams of students who wish to become a doctor or an engineer remain locked in their dreambooks because of lack of proper guidance. If they are mentored in the right way for competitive exams , success is theirs !
Zest has three distinct divisions viz, Zest Career Eduventure for Medical , Zest IIT-JEE for engineering and Zest Foundation for Secondary Classes ( VIII, IX, X,). NTSE, Olympiads & Building Foundation for various entrance exams to cater to the needs of various sets of studens and their aspirations.
Our Classroom Offline / Online Classes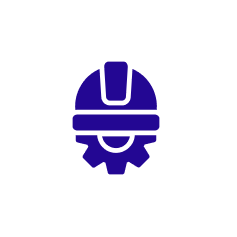 JEE MAINS + ADVANCED
Faculties at Zest are fully equipped and qualified to train aspirants to land into their dream IITs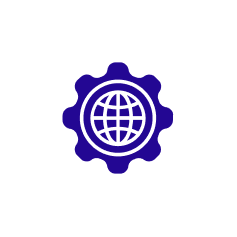 JEE MAINS
With our expertly curated syllabus and Tests , we have successfully produced many inspiring stories
NEET UG
Zest is a place where the dream of becoming a top doctor on the nation is brought into reality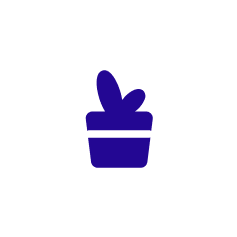 FOUNDATION COURSE
Under our foundation course we prepare your kid to perform their best in various competitive exams including Olympiads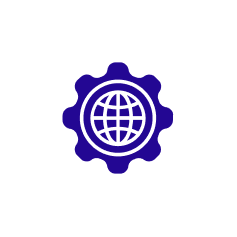 DLP PROGRAM
In the era of digital world , we are committed to provide safe and convinient education to our students through our DLP Program


With our fast increasing selections rate,  ZEST has now become a brand name in the field  of IIT – JEE  and NEET UG Preparations
We are proud of having produced numerous successful Engineers and Doctors with the help of our expert faculty staff and non teaching staff. Our students not just learn competitive skills needed to perform well in the exams but also learn values like dedication , motivation and hard work.
ZECST ( ZEST ENTRANCE CUM SCHOLARSHIP TEST)
ZECST is an offline (pen paper mode) test consist of multiple choice questions as per NCERT syllabus. Test paper consists of three divisions like mathematics, Science and MAT (Mental Ability Test).
​